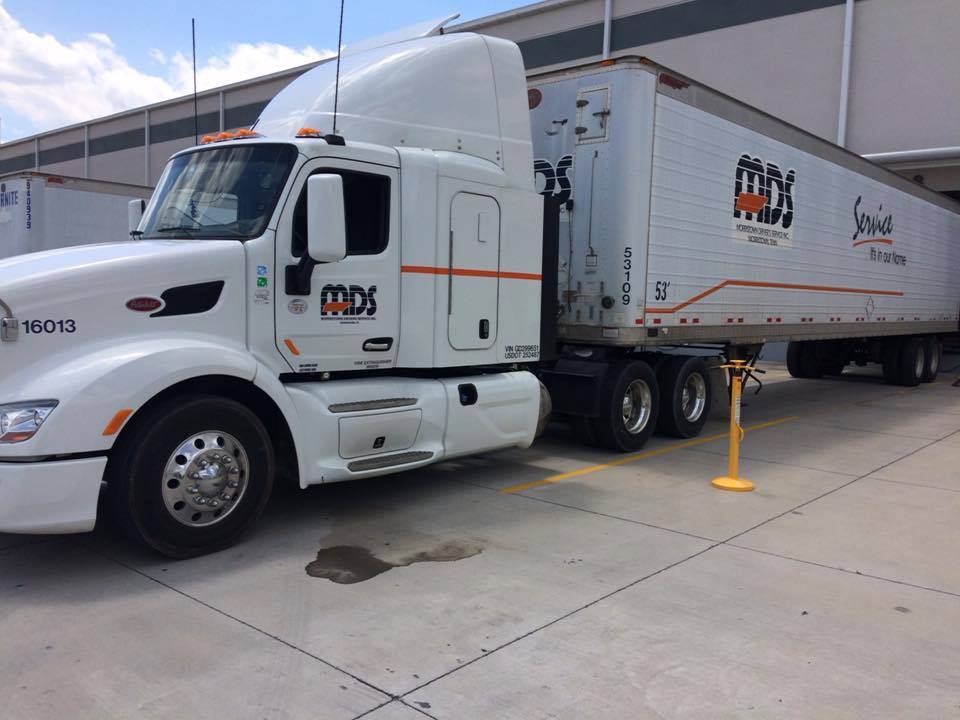 Logistics
MDS Logistics is a full-service, third-party Logistics Provider specializing in all phases of transportation management for our customers. MDS Logistics' primary focus is to reduce the customer's total transportation expense, resulting in improvements to the customer's bottom line, as well as providing consistent outstanding customer service. MDS logistics utilizes a combination of asset-based, owner-operator, and contracted carrier equipment to support our Logistics network to ensure satisfaction to all of our customers.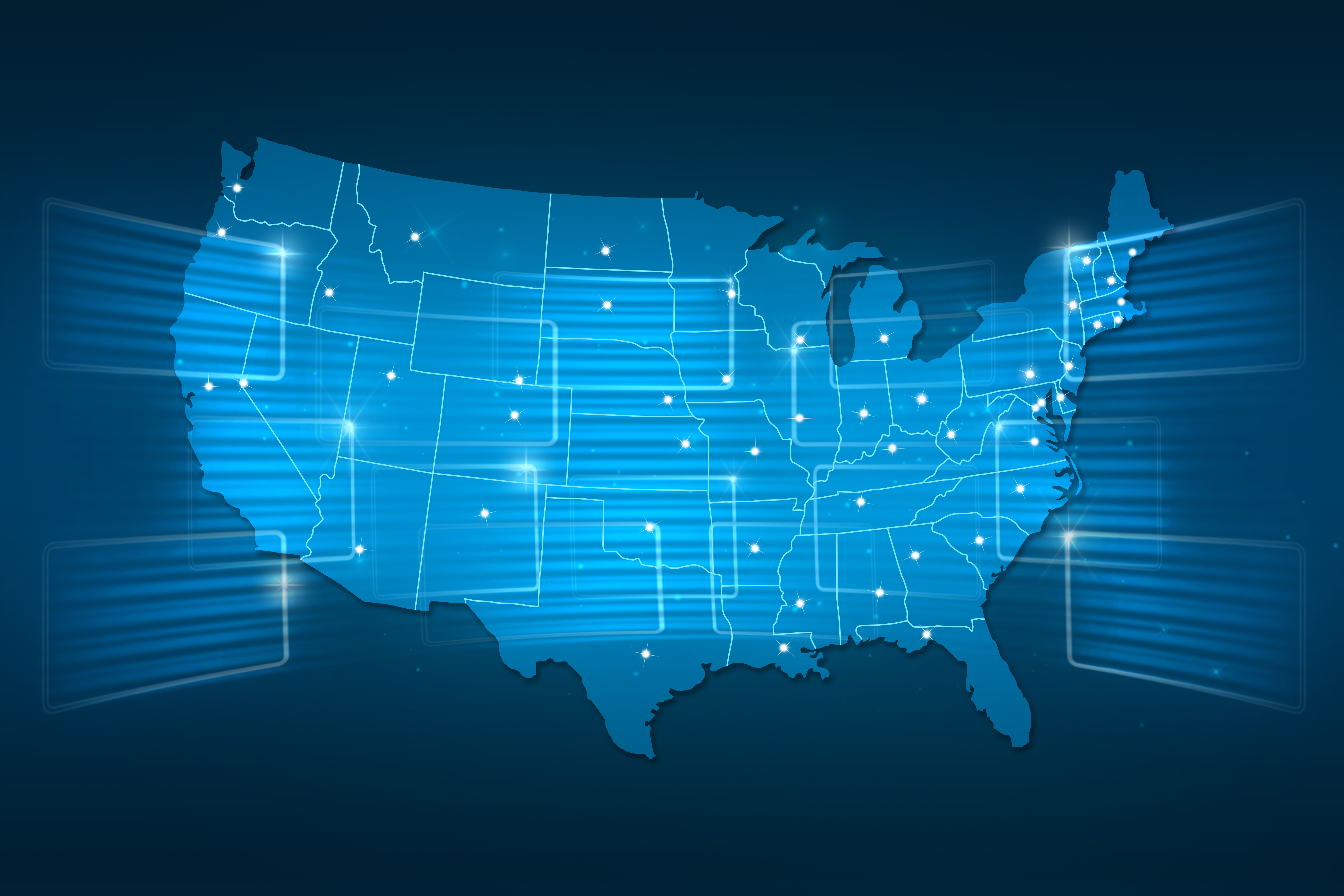 Why choose MDS Logistics?
MDS Logistics utilizes an in-house Transportation Management System to provide the following benefits:
—Consolidates and optimizes customer orders into freight movements providing the most cost and time effective solution.
—Provides variety of transportation management tools and reports to the customers.
—Flexible to customer's specific transportation needs and demands.
MDS Logistics has experienced staff specializing in a variety of transportation solutions concentrating on providing unsurpassed-consistent-professional customer service.
MDS Logistics utilizes collective bargaining power of both regional and national carriers to negotiate competitive rates and service agreements to better serve the end customer.
MDS Logistics provides transportation solutions experienced in both frozen and dry TL and LTL freight management.