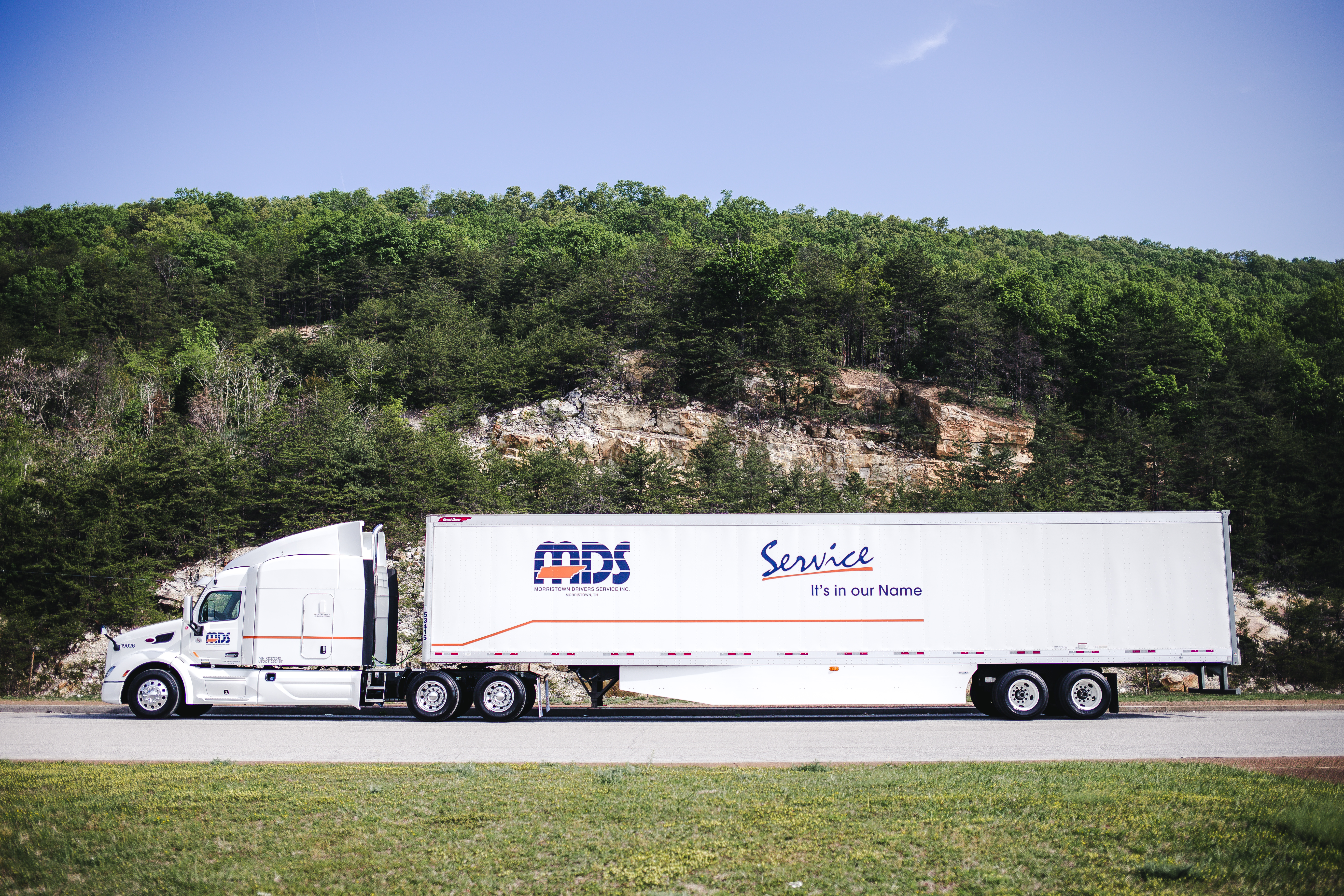 At MDS, Inc. we believe it takes more than equipment to run a successful and dependable high service company. We believe success takes people that are dedicated at all levels within the company. We pride ourselves on teamwork and strive to provide excellent service to our customers. In fact, excellent service is the only service the MDS, Inc. team knows how to provide. In keeping with this spirit of excellence, we proudly stand behind our motto, "SERVICE, IT'S IN OUR NAME!"
Our goal is to surpass your expectations every step of the way! From providing modern, well-maintained equipment to reducing our customer's total transportation costs, MDS, Inc. will provide unparalleled service from beginning to end. Our focus is not simply on the destination, but how we get there.
Whether it is truckload, dedicated, LTL, port services, warehousing, or transportation management, MDS has an answer. Through MDS or one of our partners, we can provide you with a complete transportation solution that fits your needs. Take a look at our services for a complete list of each company and it's services. Let us put our team to work for you!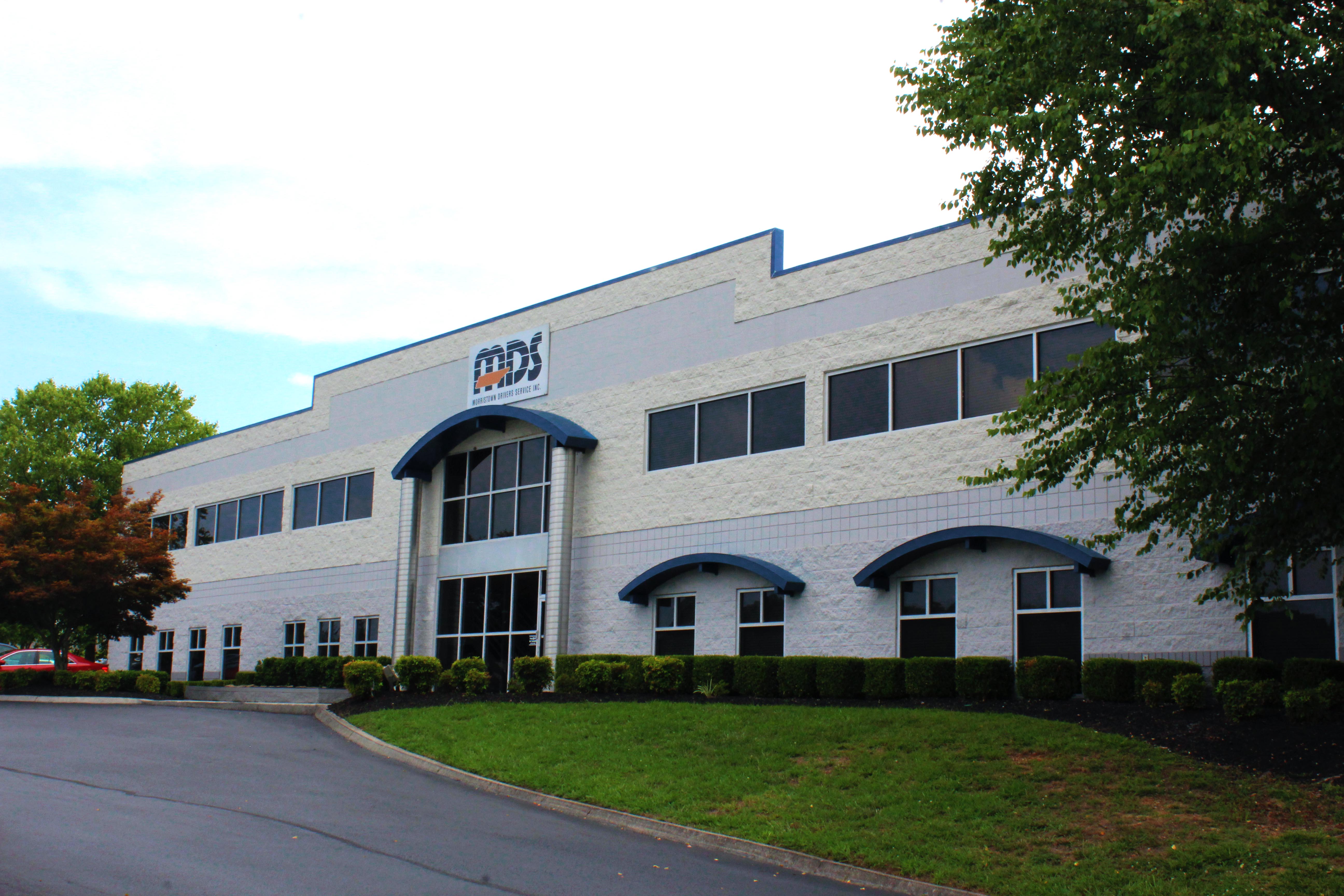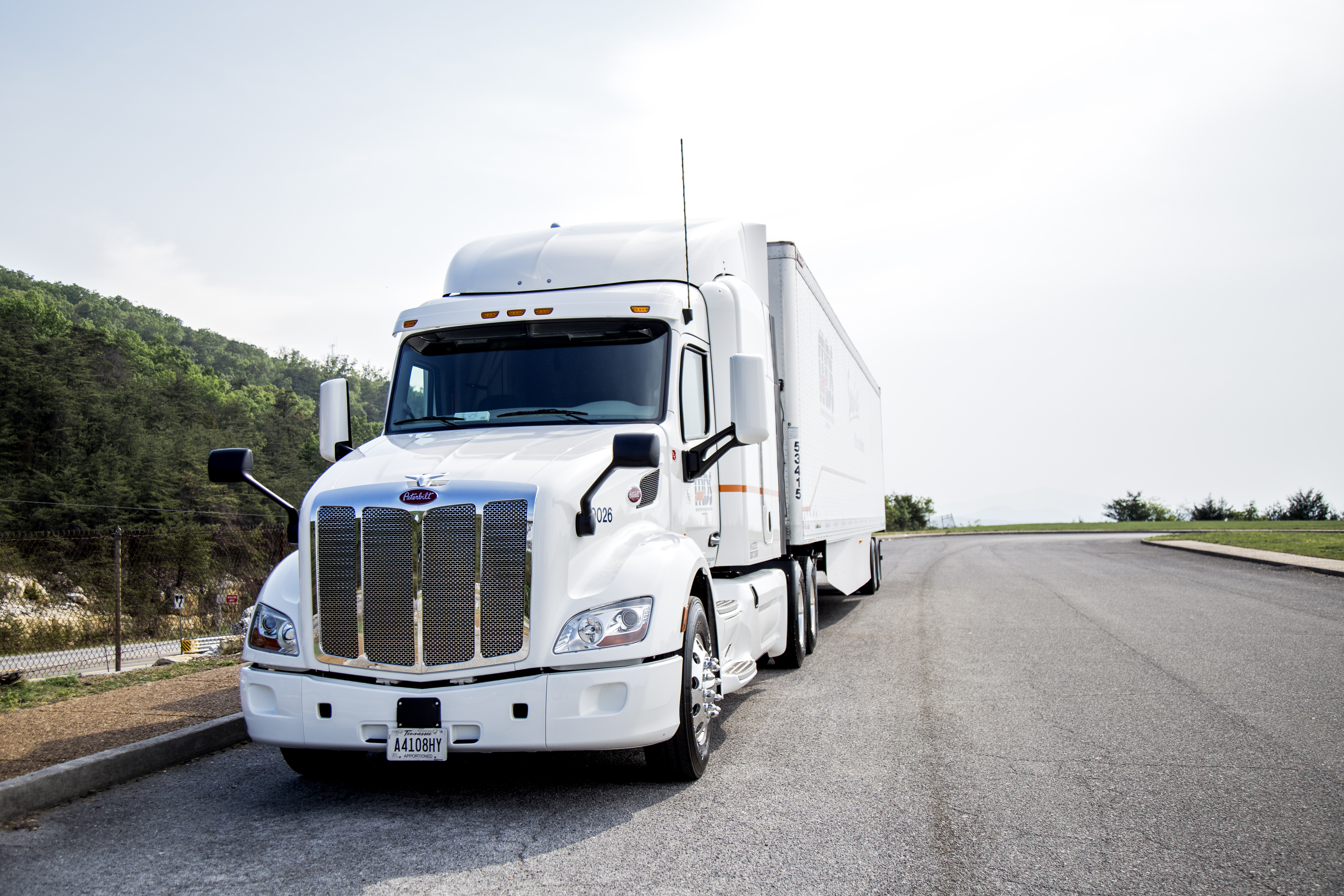 Services
MDS, Inc. is a service-sensitive organization that provides comprehensive transportation and logistics services to a wide cross section of businesses and corporations. By uniquely combining our strengths in both logistics management and truckload services, we are able to provide greater value to our clients. Our flexibility in service offerings provides each customer with specific solutions to their specific transportation needs. In addition, our clients benefit from our hallmark focus on customer service and account management.  
MDS Trucking
MDS, Inc. maintains a state of the art fleet of tractors, trailers, and refrigeration units used to deliver short, regional, and coast-to-coast line hauls -And for good reason! At MDS, Inc. we recognizes that our drivers are our most valuable asset and because of this, we employ qualified and trustworthy drivers to service your needs.
MDS Logistics is a full-service, third-party Logistics Provider specializing in all phases of transportation management for our customers. MDS Logistics' primary focus is to reduce the customer's total transportation expense, resulting in improvements to their bottom line, as well as providing consistent outstanding customer service. Learn more.
Centralized with all the Charleston ports, we can handle all of your Logistics needs. We offer warehousing and distribution services to our customers by utilizing a port strategic location. Whether to or from ports, our flexibility and willingness to work with you, focused on your needs, we continue to expand our services adapting to your needs as your company grows. Learn more.
You can email or submit a form to our sales staff and get a rate for your specific needs.